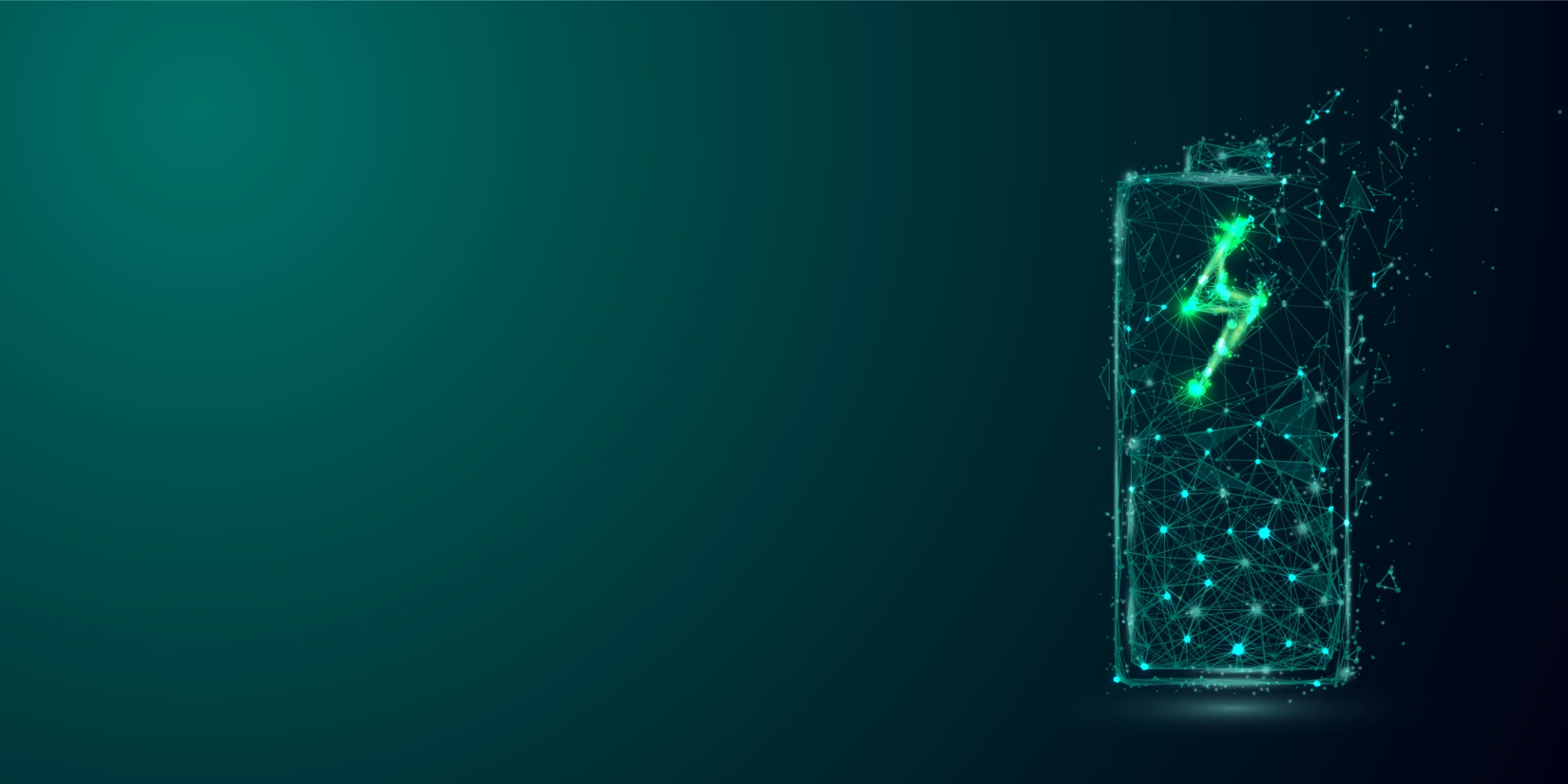 NETZSCH Energy Solutions
배터리 특성 연구 & 생산 공정 기술
Leading Battery Total Solution
NETZSCH의 토털 배터리 에너지 솔루션
NETZSCH 그룹은 배터리 재료의 분쇄/분산부터 안정성, 충방전 효율성, 리사이클링에 이르기까지 배터리 분야의 토털 솔루션을 제공합니다.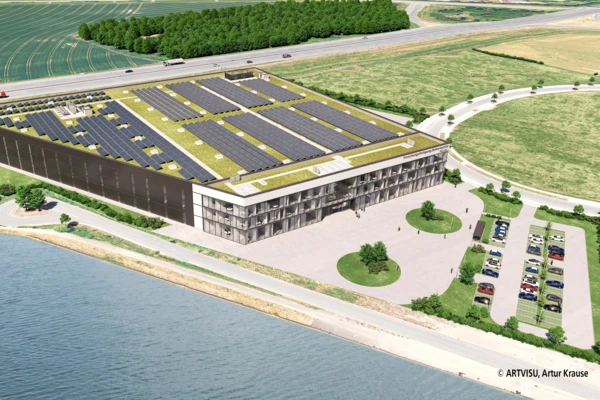 NETZSCH becomes part of modern battery cell production in Germany and Europe
Center for modern battery cell production in Münster
To ensure that growth can be successfully managed and efficient production can be established, the Fraunhofer Research Facility Battery Cell FFB is building a center for the development of modern and scalable battery cell production at the site in Münster. With the second construction phase of the "FFB Fab", Fraunhofer FFB plans to commission a large-scale production line for battery cell production...
Here you can find more information about...